Gah. It's been almost a month since I posted a top 5 Wednesday! I've been such a bad blogger the last month! I'm hoping to get out of this funk I've been in. 
This feature is hosted in the Top Five Wednesday group on Goodreads.
The topic this week is….
---
.1.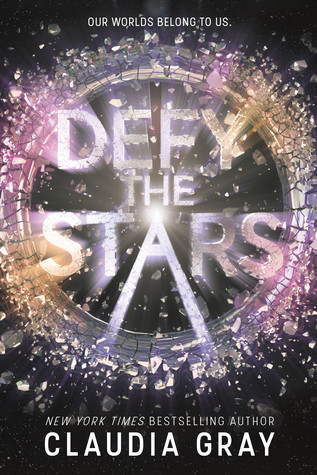 Maybe it's because this book is fresh in my mind since I just read it a couple weeks ago (read my review here), but this was the first book I thought of. I think the maneuvering in the asteroid belt would be intense. There are a few scenes that I can picture being awesome video game scenes:
The explosion and subsequent escape in Kismet

Navigating the underground tunnels in Cray with the Mechs on your tail

Restoring health points in Stronghold, followed by the attempted escape

The prison break on Earth
---
.2.
I feel like this book will probably be on a lot of people's lists, because duh. With the popularity of Assassin's Creed, Throne of Glass would be an obvious hit. Plus, the potential for so many games would be great if you did one game per book!
---
.3.
This is one of my new favorite series! It's not very well known, but it would make a great game. It's full of action, to include hand-to-hand combat, foot chases, multiple locations to escape, knife and sword fights, and gun fights. Plus a super sexy Viking warrior. Each book is packed with enough material for an entire game, so you would potentially have 4 games with varying locations and villains. Read my review on the first book here. 
---
.4.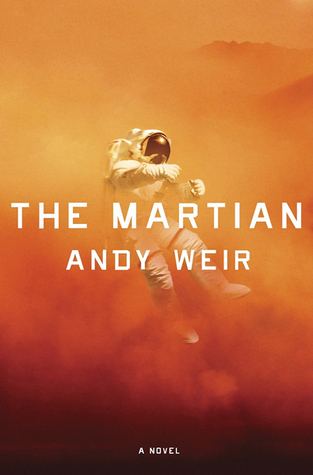 So this would be more of a puzzle and simulation game, but I still think it would be a good one!
---
.5.
This is probably another series that will be on a lot of lists, but it would really make a great game! 
---
So what was on your list? Make sure you leave a link to your post below so I can check it out!