Every week they pick a topic for us to do a top 10 list for and this week's topic is…
This one was a little harder because many of my favorite books are about zombies or set in a dystopian world. Neither of which I would like to be a part of, lol. 
As always, click on the book cover for a link to purchase the book and click on images to be taken to their source. I credit all art I find, but please message me asap if I have gotten the credit or link wrong so I can fix it or remove the image.
"Chanda Reads Books" is a participant in the Amazon Services LLC Associates Program, an affiliate advertising program designed to provide a means for sites to earn advertising fees by advertising and linking to amazon.com. This is at no cost to the readers of this blog.
---
.1.
Hogwarts. This is probably going to be on 90% of people's lists, but it's definitely my #1 bookish setting I'd love to visit. Actually, can I just live there?
---
.2.
Velaris – A Court of Thorns and Roses series. Post-war though… Yeah, I know the picture above isn't actually Velaris, but it always reminds me of Velaris when I see it. 🙂
---
.3.
300 Fox Way in The Raven Cycle series. Blue's house is so hectic and chaotic. I couldn't live there, but I'd love to visit and experience the chaos first hand. 
---
.4.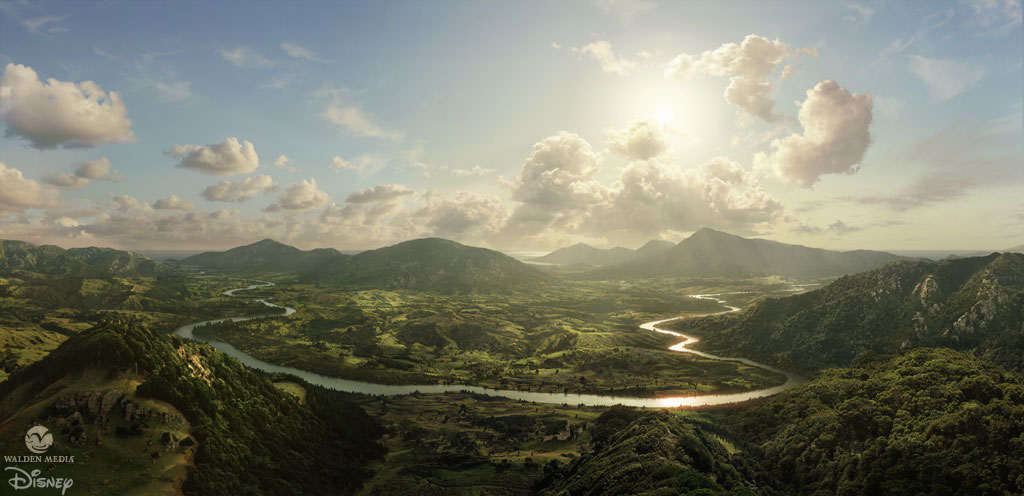 Narnia. It was my first fantasy novel that I read so something about that place will always hold a special place in my heart. 
---
.5.
Atlantis. There are so many variations of Atlantis, so it's hard to choose which one. I've always been intrigued by the original story of Atlantis in Timaeus and Critias and how the city came to fall, by Plato. 
---
.6.
The Lunar Chronicles Universe. I couldn't pick just one setting here. I want to visit Scarlet's farm, New Beijing, Luna, and the Rampion. The Lunar Chronicles remains one of my favorite series. 
---
.7.
Antica. Preferably this would be post war as well, but the world building in Tower of Dawn made me fall in love with it. I want to go see the mountains and Ruks with Sartaq, the Torre Cesme with Yrene, and the beautiful Oasis with—well never-mind. Hasar was arrogant and self serving and I want nothing to do with her. #StillBitter
---
.8.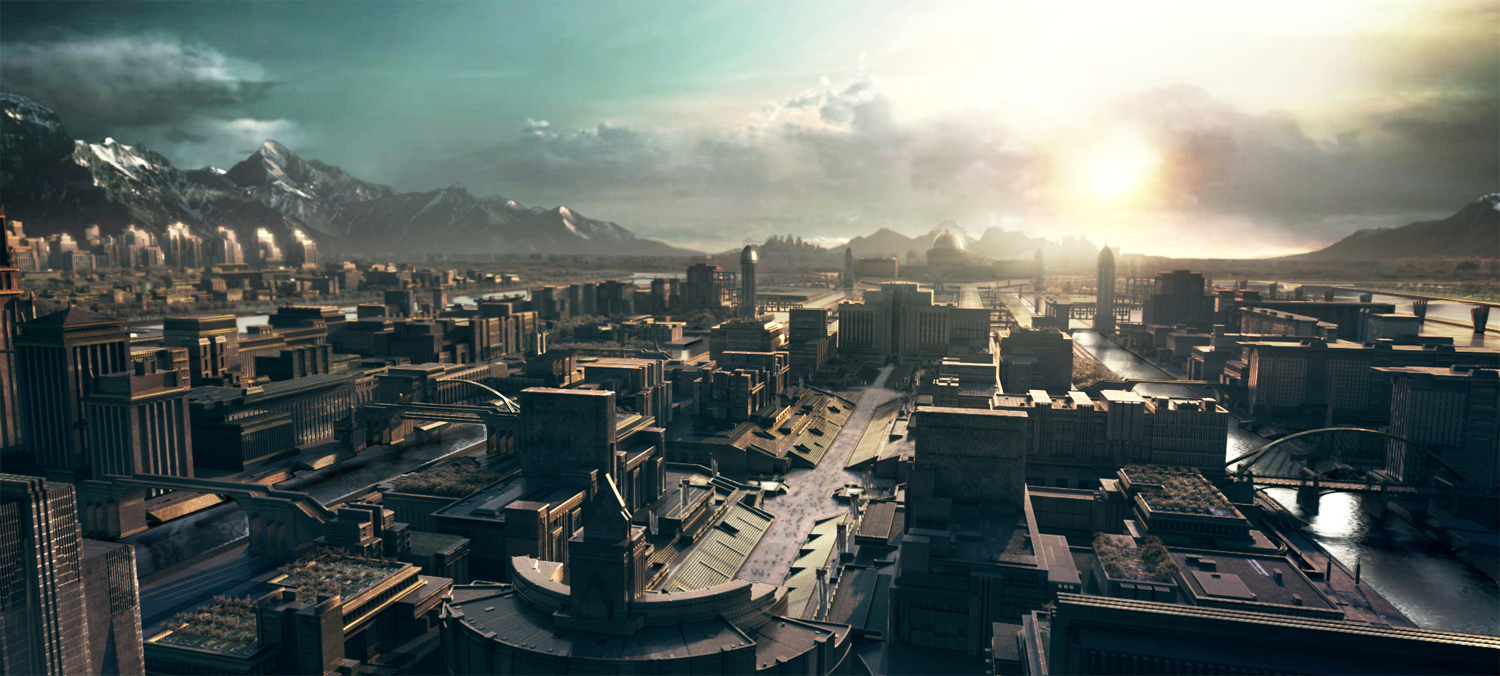 The Capitol from The Hunger Games. I know it's kind of crazy, and I definitely wouldn't want to stay long. 
---
.9.
Chicago in the Divergent series. Alright, so like above, I wouldn't want to stay long, but I'd still like to visit. Actually, I really just want to do the zipline. 
---