I honestly don't even know where and how to start this post because so much has happened over the past few months so I'm just going to dig right in by showing you 🙂
The picture is my own, but I bought the calendar from FrankandBunnylove on Etsy (follow this link to see her great shop!)
I am currently 17 weeks pregnant! My husband and I had been trying for almost a year, and with previous fertility issues we are over the moon excited for our newest little one. 
This pregnancy has been hard though y'all (actual picture of me below). 
But seriously, My first pregnancy was pretty "easy" as far as pregnancies go; the birth story where I almost died is another story, but the pregnancy itself was smooth until the last few weeks. My second pregnancy was a little more complicated than the first, but I had no morning sickness and definitely had that coveted "pregnancy glow".  
This pregnancy has been another story altogether. I have been considered "high risk" from the beginning because of health issues caused by my first two pregnancies, which we expected. I did not expect the crippling "morning sickness" (in quotes because if you have ever experienced this, it is most definitely more of "all day – 24/7 perpetual state of nausea and vomiting sickness").  By the time I was 14 weeks I had lost about 20 pounds because I can't keep anything down, but I have been sitting at that weight for the last few weeks so I am hoping the losing weight portion of it is over. The nausea/vomiting several times a day is still present, but I'm holding out hope that it will go away soon (apparently denial and delusions of grandeur are also symptoms of this pregnancy 😂).
On top of the sickness (or because of it) I have developed headaches that make it almost impossible to concentrate, especially on screens, books, etc. This has obviously impacted my ability to read and review for my blog, but honestly, the exhaustion has been a huge reason why I have been on a hiatus for so long. Another contributing factor for me not posting is because of my depression. I have been pretty open on my blog  (see here and here) about my depression in the past and would like to continue to do so. I have recently lost a lot of joy in the things I love to do so much: reading, blogging, interacting with fellow bloggers, and bookstagramming. I think the combination of not being on meds right now, being unable to eat anything of significance, not being able to go to the gym (because of my nausea – lets just say the dead-lift floor at my gym will always remind me of the smell of vomit and sweat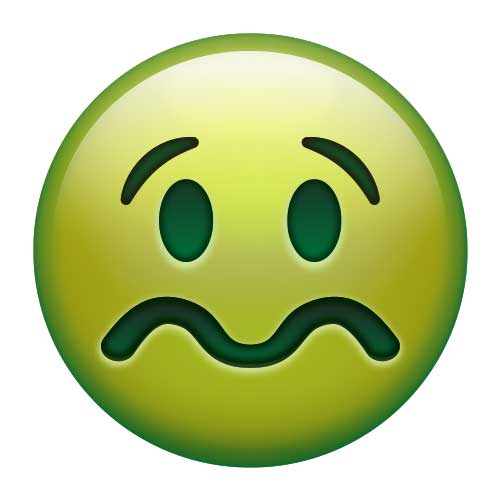 ), and pregnancy hormones are taking their toll on me. Honestly, I have been trying to post this for a while now, but just couldn't find the motivation. 
If you're still with me – thank you! I am trying to find joy in the things I used to so I decided my first step is to begin blogging again. My goal at this point is to post at least once a week. Because the headaches are still impacting my ability to read much, they may be weekly memes and such for now.
From the bottom of my heart, thank you for following my blog.