Title: Balance (The Balance Series Book 1)
Author: Janelle Stalder
Genre: Paranormal Romance, Supernatural, Fantasy, Sci-Fi
Format: eBook (ARC provided to me, but it is available on Amazon now.)
Description (Source: GoodReads):
A love written in the stars, or born in the depths of darkness?
Where fate has brought them together, so will it tear them apart.
This is not a story of chance, but one that was destined to come to pass, and with it the fall of the darkest shadow to roam the earth.
Vivian French will soon realize that monsters are not just characters from story books, but creatures who can tear your soul apart and leave nothing in its place.
This is not a love story.
This is a tale, of a fallen angel and The One who will bring about a change in the Balance.
Overall Assessment:
I was selected to received this ARC via the author's newsletter; the author was requesting the ARCs be read before the release date (next week) so I needed to set the other books I was currently reading aside to read this one first. Once I finally did that I finished the book in less than a day because I spent every spare moment reading this. I haven't been consumed by a book like that in a long time. I have read other books by Janelle Stalder and really enjoy her writing style.
This is a paranormal romance, but it's not overly graphic. If you don't normally read romances, this could be a good one to 'dip your toe' into.
Oh, and it ends on a massive cliffhanger.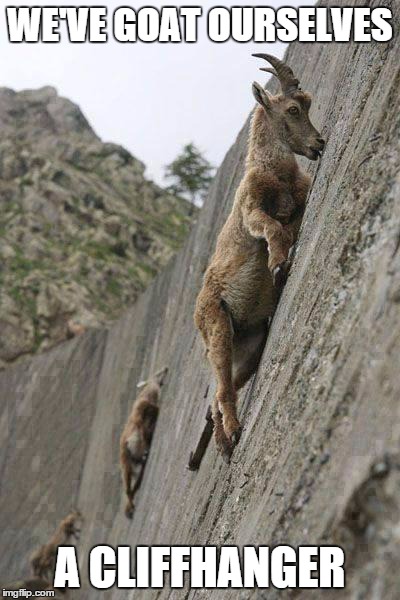 As I've said in previous reviews, I don't mind cliffhangers but for those of you who do: You've been warned! But don't fret! Stalder is releasing book two hopefully in the beginning of next year so we won't have to wait long to find out what happens 🙂 The second book is already on GoodReads!
Rating: